Before you choose which online diet plan to use, read more about…..
Tesco Diet Benefits
UK readers may be familiar with the Tesco Diet, and wondering if it's as good as it says "on the tin".
In fact the Tesco Diet isn't just ONE diet, it's a whole range of eating plans including Tesco low calorie meals, tailored to your specific requirements. So whether you're looking for a Healthy Eating Diet:
Tesco GI Diet
Vegetarian Diet
Low carbs Diet
Mediterranean Diet
Total Wellbeing Diet
Or if you're looking for a diet to support a specific health condition, such as:
Diabetes Diet
Cholesterol Lowering Diet
Heart Smart Diet
Gluten Free or Dairy Free Diet
High Fibre
Lower Sugar or Low Salt or Low Fat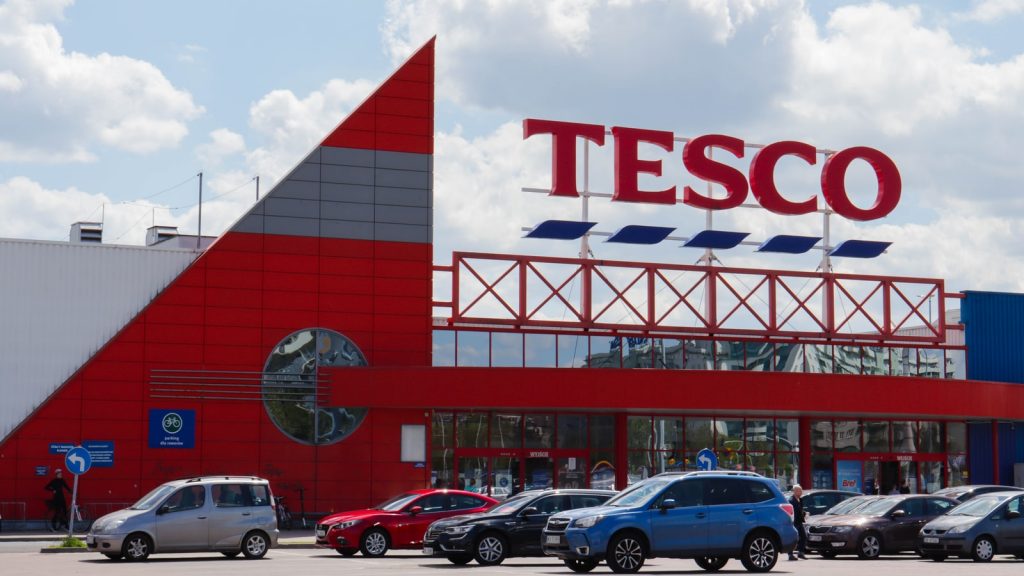 There's a Tesco diet with Tesco healthy ready meals to suit you. Not sure which you fancy? You can compare sample meal plans.
Or perhaps you don't like being told what to eat, and would prefer to set your own meals? Check out Tesco's Totals Diet – where you choose what you want to eat.
If you're like me – OK so long as the "bad food" isn't in the house – you'll love the fact that Tesco will deliver the food you need right to your door, so you never have to be tempted in the supermarket aisles.
Is the Tesco diet healthy?
The Tesco diets focus on healthy eating, not just weight loss by "stopping eating". The aim is to change the way you eat for life. Fad diets don't work, as I'm sure you've found out. And you'll have the support of the Tesco nutrition team too.
Does the Tesco diet work?
This is one of the most flexible and comprehensive sets of healthy eating diets that I have seen, with nutritional advice and support readily available, so – as long as you give it a fair trial you'll succeed. And even that worry is covered for you too, with Tesco's "lose weight or you money-back guarantee".
Head over to the Tesco diet online website and check out the free weight loss information you can download, and some great success stories to inspire you.